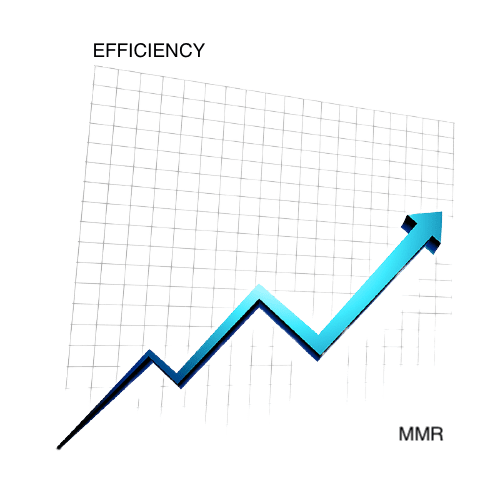 WHAT IS
RC Coaching Program
Step by Step Training for YOUR Success
Zero to Hero Concept
Understand the concepts you should apply to every hero category in the laning stage.
10+2 Programm Weeks
It is designed so that even if you lack many aspects of the game or want to learn other positions you are unfamiliar with, you will improve your game understanding, thought process, and decision-making.
1:1 Coaching by Raza


Replay Analysis
Every week we review your games, starting slowly from the laning stage to -> middle game, improving your mechanics, lane, and mid-game understanding through questions that the student needs to answer himself
Weekly assignments
Every week, you will have tasks that you need to execute in your games to slowly add new concepts and things into your game while you remove your old habits.
Mindset Training


Weekly games
Weekly playing with better players to make sure that you receive a "taste" of higher MMR games.
Leadership
Being the leader in your games, giving the correct decisions, shot-calling, leading your team to victory.
Get to know you
Recording your games to review them and give you feedback. The more we know about you, the more we can help you.
Are u ready to master Dota2?
Apply Now
We need to know some essential details for you to create a unique experience based on your needs.

My team will review your application, and I'll reach you ASAP!