Learn How To Master Dota 2
Who is Jeff?

I was playing at the Ancient bracket for years. I would hover around the 4k bracket since I recall myself. I was actually stuck there. Literally stuck. Occasionally, I would hit 5k and then…BOOM
Lose Streak.
The hardest thing is that I felt I had to figure out everything on my own. I didn't know my problem. People were telling me to have more CS and "farm" more. But, unfortunately, this is not the big picture of the game.
I watched my MMR skyrocketing to 6k and eventually to 7k once I was justifying everything I was doing. Then, a friend suggested starting helping others achieve better results, just like I did myself.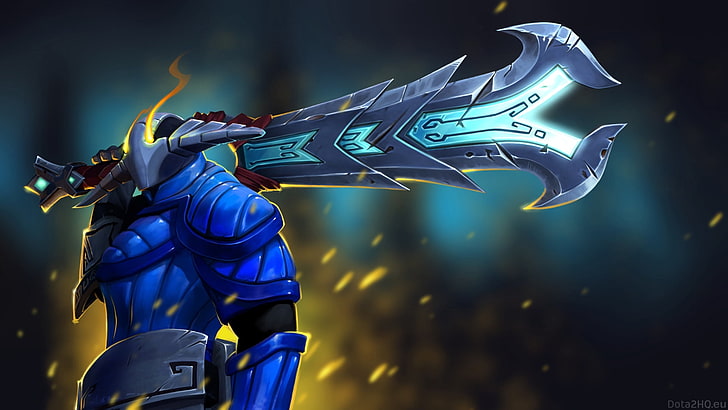 Think about the games
Let us take a simple example that we get to see often in our games.
Phantom Lancer with a classic support(CM, Lich) versus Beastmaster with a strong position 4(Lina, Skywrath Mage, Dark Willow)
Beastmaster has a level 6 power spike. With a hero like Lina, the moment he has level 6, the safelaner is in big trouble. Phantom Lancer also has a level 6 power spike. It will allow him to go to the jungle and dodge the Beastmaster's level 6 power spike. This whole laning stage is all about who is going to hit level 6 faster.
Phantom Lancer should ask his position 5 to stack and pull the small camp to deny as much EXP as possible while he leaches the minimum amount of exp. At the same time, he should also give the call to block the big camp. For example, suppose Beastmaster gets to level 6 before Phantom Lancer. In that case, he will most likely kill him or force him to go to the jungle at level 5, which is slow and ineffective.
What people said about Jeff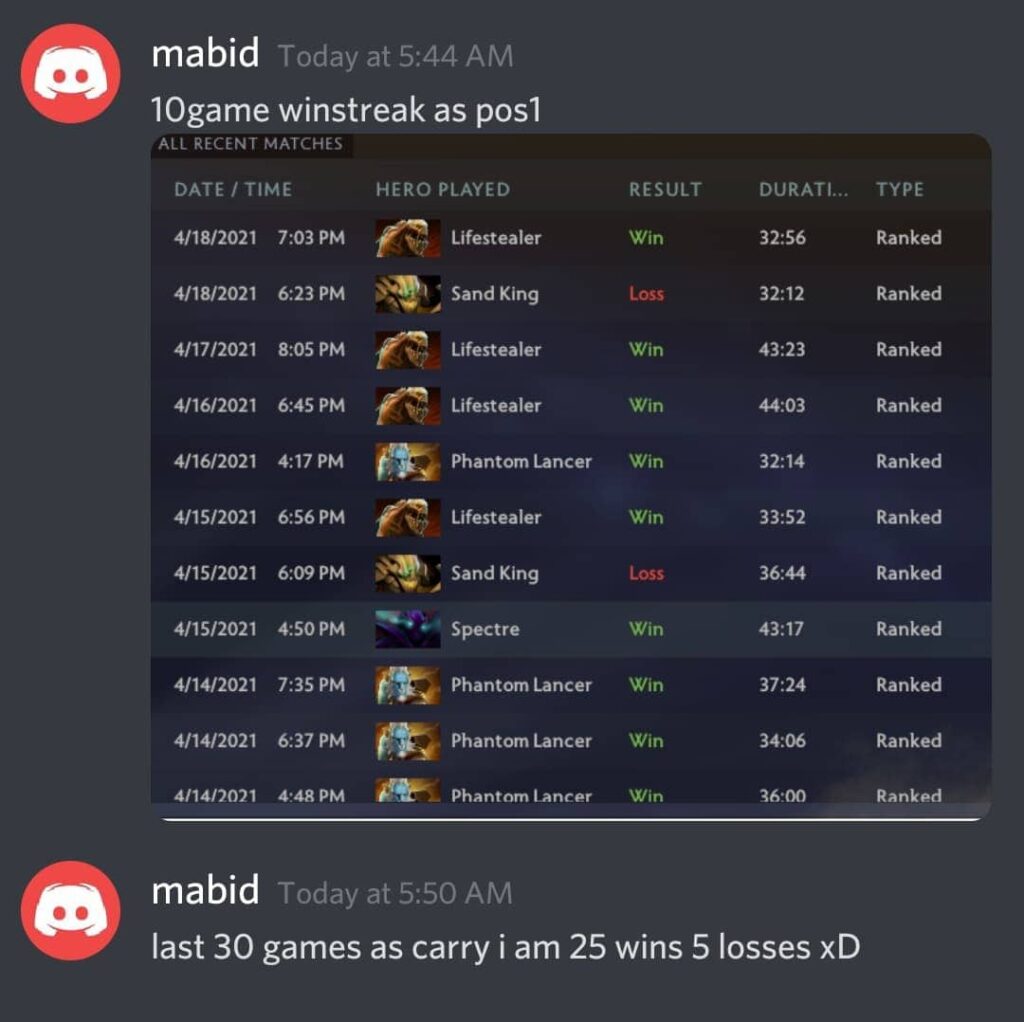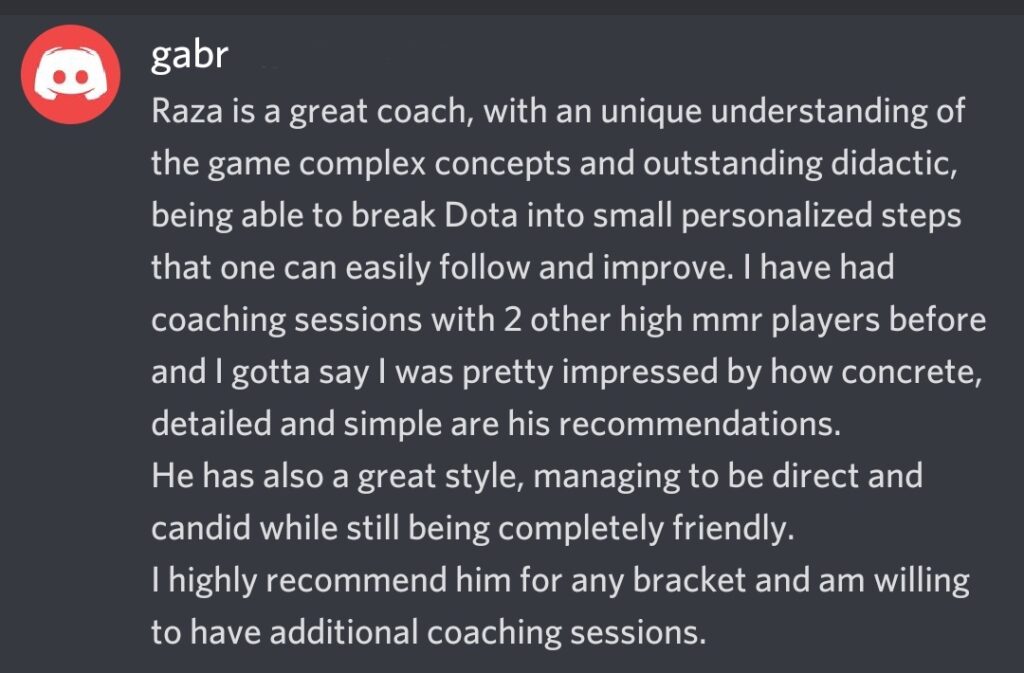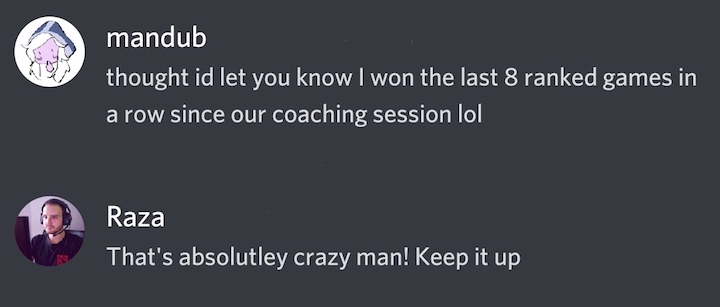 Are you ready to master Dota2?
Now is the best time to start improving your skill